Indian Maritime Foundation
Indian Maritime Foundation (IMF) is a voluntary, non-profit NGO, established in Pune in December 1993 and run by former naval and merchant marine officers who have a high sense of dedication and commitment to this cause of public service they have embarked upon. The goal of IMF has been – and continues to be – to raise awareness of the oceans and to rekindle maritime consciousness and pride in our people. In other words, our goal is to make our men and women of India sea-minded. India is a major maritime nation, with an ancient seafaring history, a coastline of over 7000 km, flanked by seas and island territories on both sides and at the centre of a great ocean that bears the name of our own nation, India.
The IMF's ambit of concern is wide-ranging; it has a holistic and an all-embracing view of the oceans, which includes raising awareness about the activities of major stakeholders, such as the Indian Navy, the Indian Coast Guard, the mercantile marine and the fisheries; as well as diverse maritime interests such as shipping and ports, shipbuilding, hydrographic survey, oceanography, marine technology, and most importantly, the protection of our marine environment, on which the IMF has focused its attention extensively during the past ten years.
The IMF is registered in Pune as a charitable trust and has branches in Delhi, Mumbai and Chennai.
Focus Areas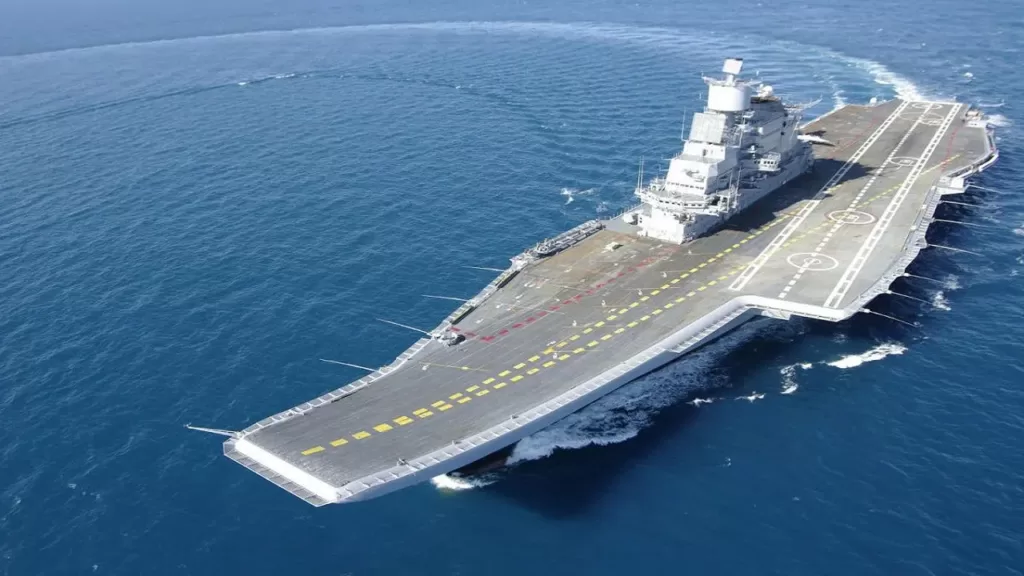 Navies
Navies are the foremost expression of a nation's ability to defend its maritime interests, showcase national power and provide assistance to those in need through the military, diplomatic, constabulary and benign role.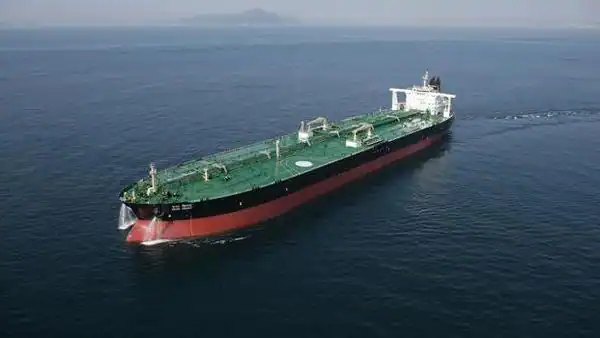 Mercantile Marine
The mercantile marine transport the vast majority of a nation's trade – both exports and imports – and is essential towards its economic growth and development. India, as a maritime nation, is particularly dependent on the sea for its trade.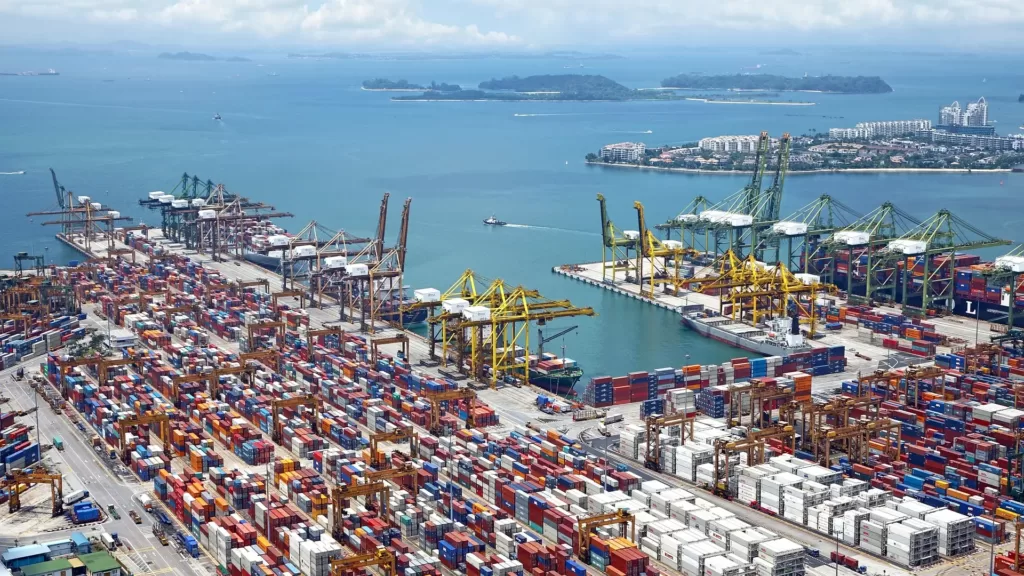 Ports
Ports and port development are an adjunct to maritime trade and commerce and just as important for economic growth and development. India has 13 major and 187 minor ports, which handle a wide range of raw materials and manufactured goods.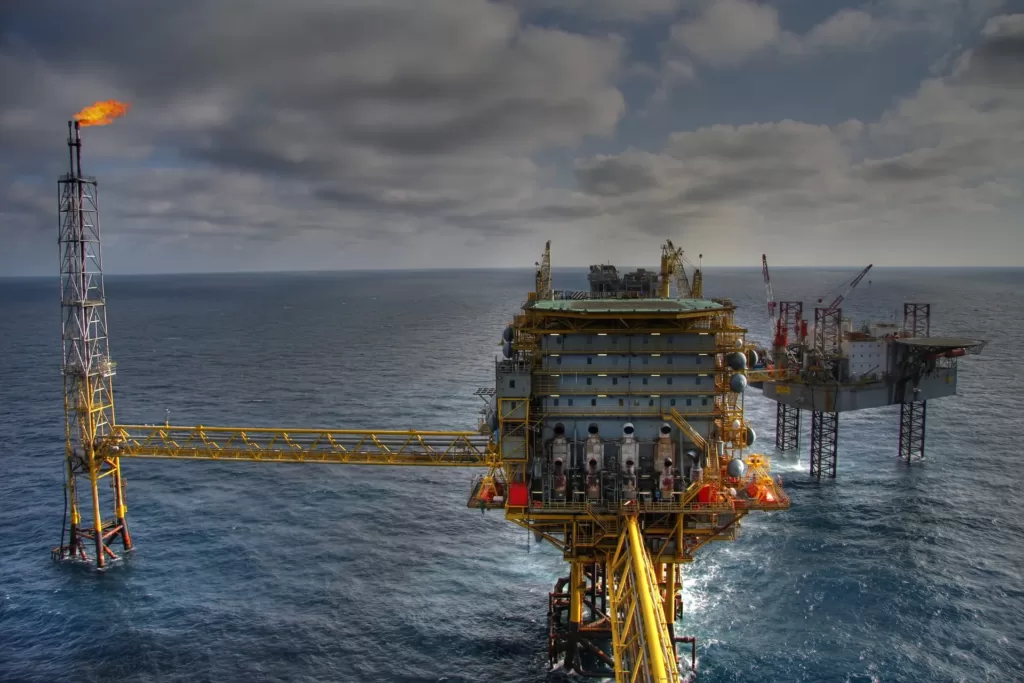 Offshore Energy
Despite the discovery of alternative sources, fossil fuels will continue to remain the primary source of energy for many years. Hence our offshore sector is an important strategic and economic asset and crucial to meet our energy needs.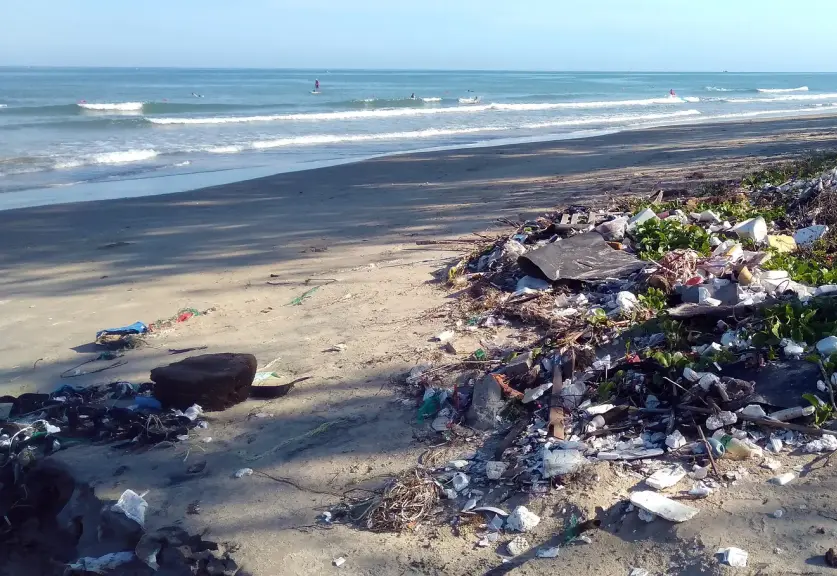 Environment
Rapid industrialisation and consumerism has resulted in untold harm to the environment. At sea, this is manifest in large-scale oil and plastic pollution, which is threatening biodiversity and has a cascading effect on our own existence.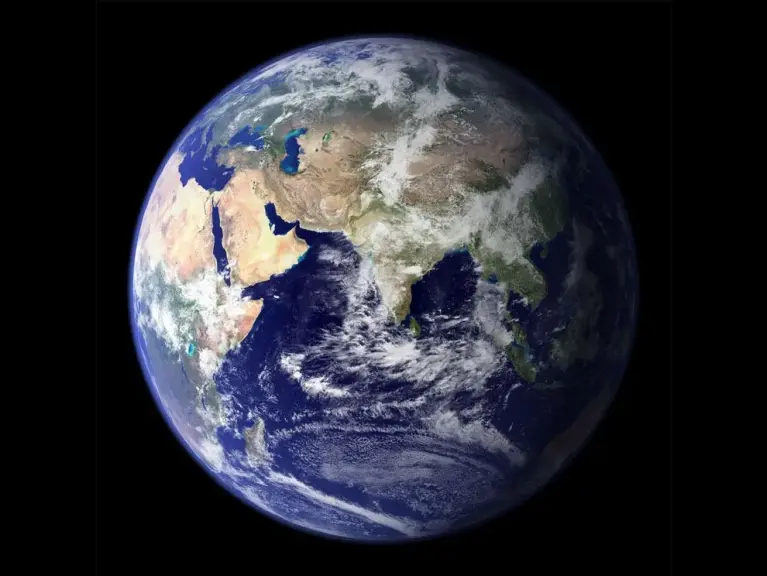 Topical Maritime Issues
The IMF also debates and writes about a number of topical maritime issues concerning geopolitics and geostrategy, technology, maritime law, and maritime history which are covered during seminars, lectures and the quarterly journal 'Seagull.'
What We Do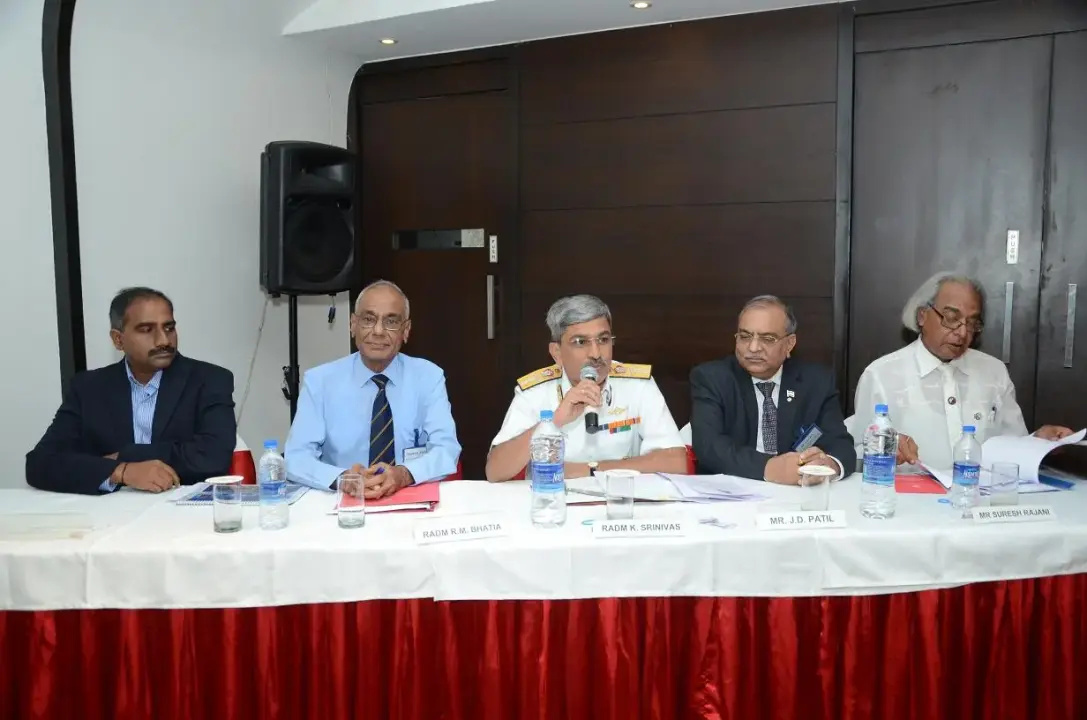 Seminars
The IMF conducts around two seminars every year, of which the first is conducted jointly with the National Maritime Foundation and the second one in conjunction with the Western Naval Command of the Indian Navy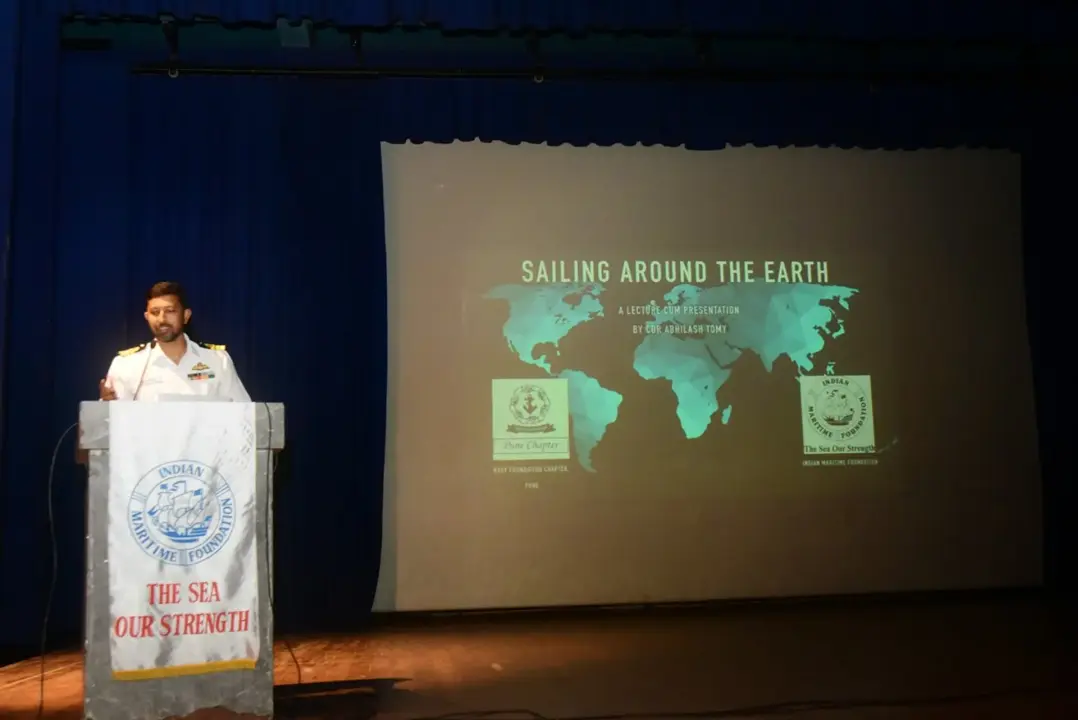 Lectures
In addition to seminars, the IMF also organises a number of lectures by eminent speakers and experts in various maritime fields. Presently, they are being conducted online, due to the Covid pandemic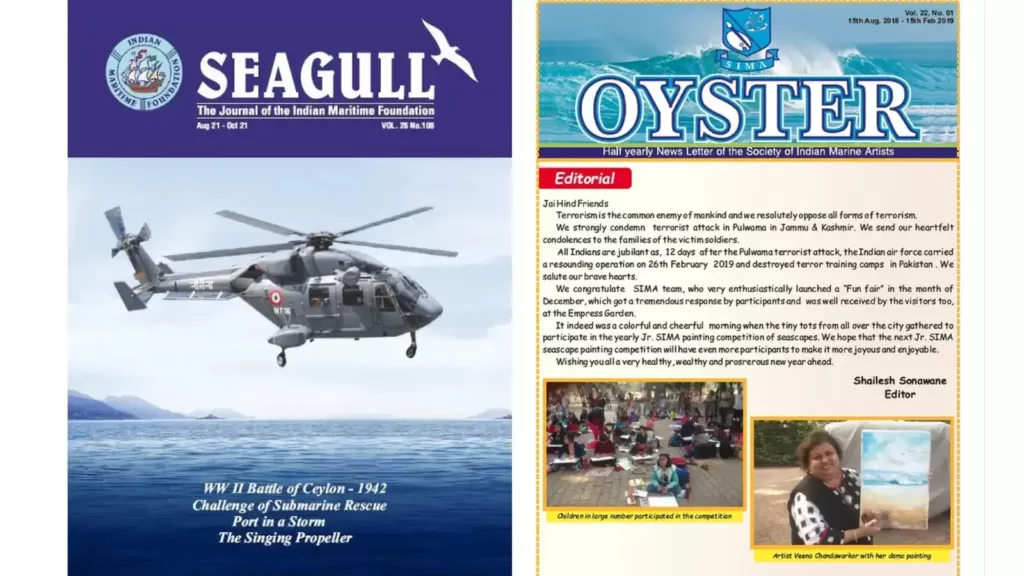 Publications
Seagull is the flagship journal of the IMF, published quarterly with articles on various matters of maritime interest. In addition, the Society of Indian Marine Artists also publishes its newsletter, Oyster, periodically.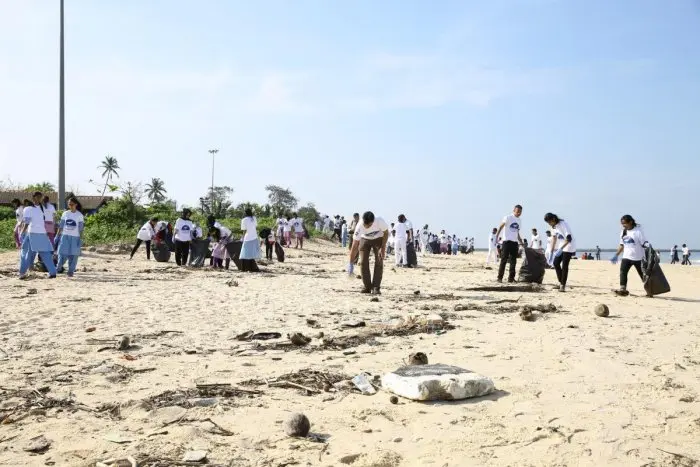 Coastal Clean Up
In partnership with an NGO, The Ocean Conservancy (TOC), the IMF has been conducting and coordinating coastal clean ups on both East and the West coasts, under the aegis of International Coastal Cleanup (ICC).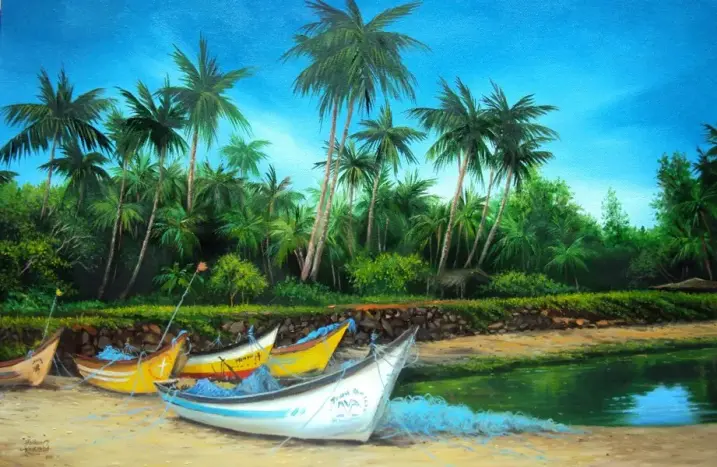 SIMA
The Society of Indian Marine Artists (SIMA) is a group of creative artists who have conducted various workshops and exhibitions over the years under the aegis of IMF. Membership of SIMA and Junior SIMA is open to all those interested in marine art.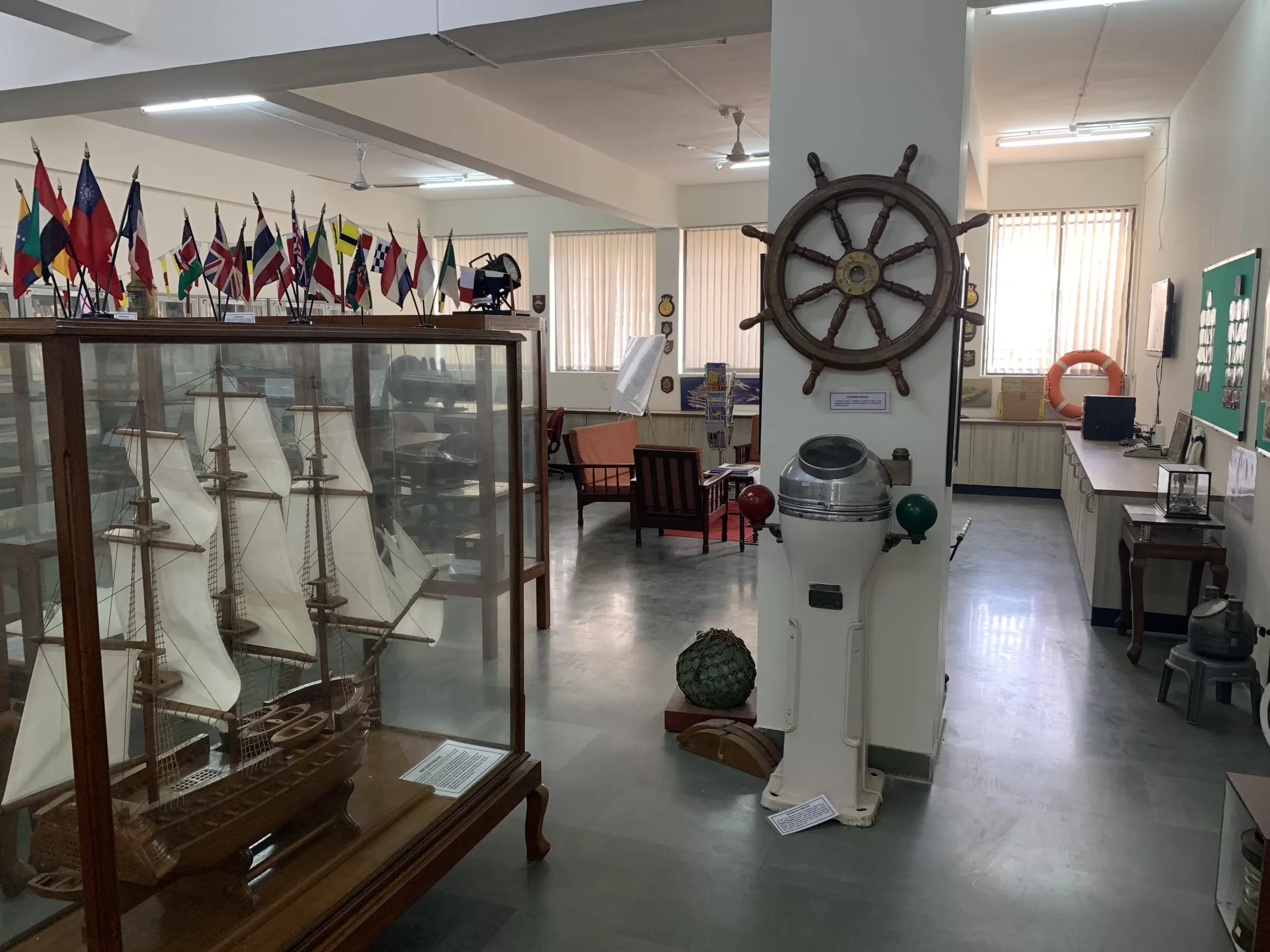 Maritime Museum
IMF's Maritime Museum and Library was originally set up in 2013 in Deccan College and relocated to the present site at Anantrao Pawar College of Engineering & Research in January 2020. The Museum contains a number of historical artefacts, books, charts and documents.
Join the IMF today!
Do you have a maritime background? Or even if not, have you always had a love for the sea? Are passionate about preserving the environment? Wish to be well informed on maritime issues? If so the IMF is for you!
Advertise in Seagull!
Advertising in the IMF's flagship journal Seagull will enable businesses and organisations to reach out to a large number of stakeholders in the fields of defence, shipping, shipbuilding, ports, fisheries and offshore energy amongst many others operating in the maritime domain. Our ad rates are very nominal and we have a large and ever-growing and discerning readership.